I am often asked by sellers to help them price their condos for resale. This is often a tricky task, as there are a variety of factors that go into pricing a condominium.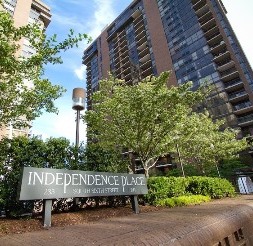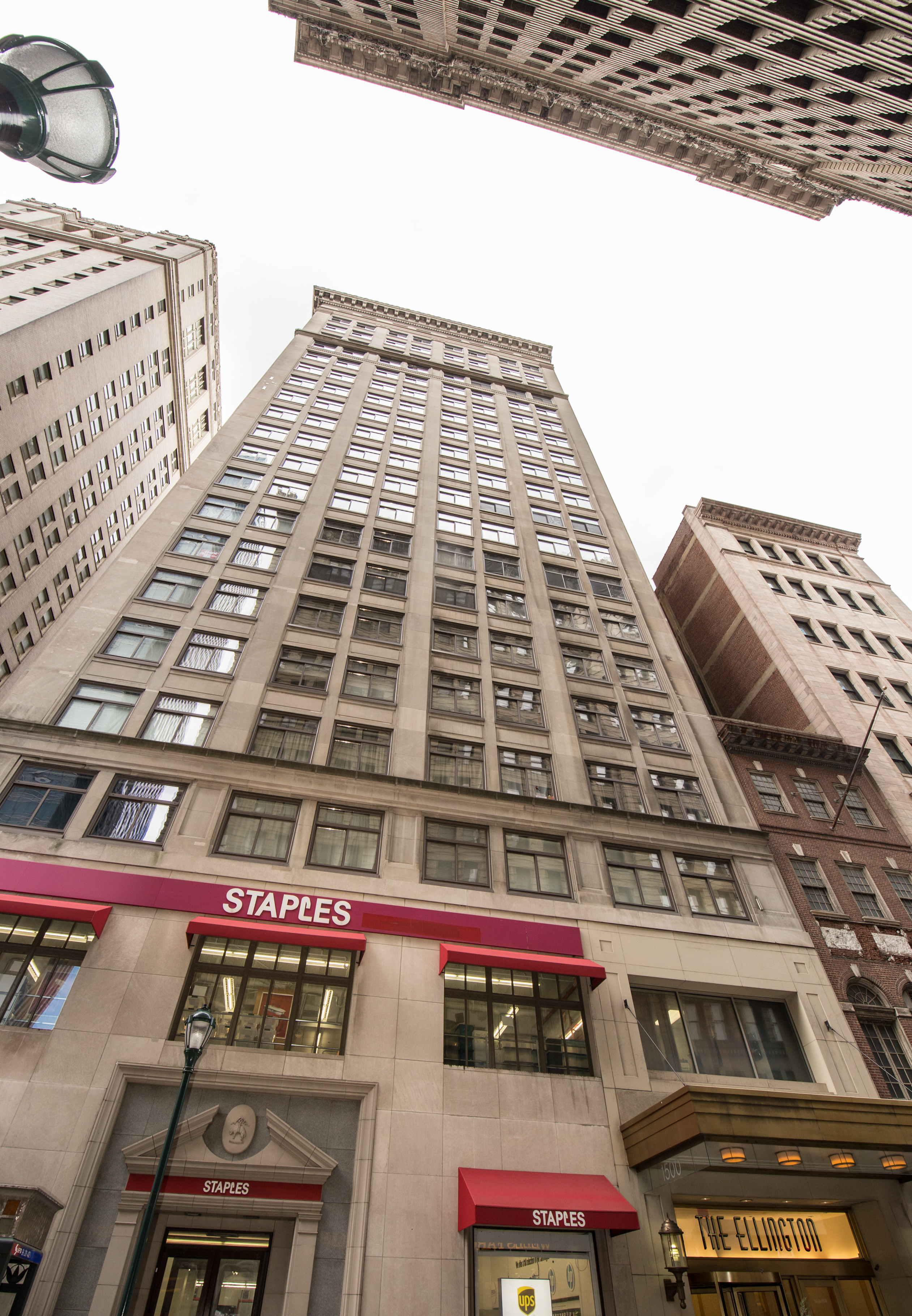 The job is sometimes less difficult if there is a standard unit, in say, a high-rise condominium building. Generally speaking, most of the newer high-rise buildings have a similar floor plan from floor to floor- hence, unit "604" is likely identical to "704", as it is to, say- unit "1404″. The three variables which play a role in the differences in resale prices is definitely floor height, interior condition, and of course current market conditions. So pricing a newer high rise condo unit is fairly simple. We look at past sales for similar units within that building. Generally, the higher the floor, the higher the sale price.  Newly upgraded units sell for more than original condition units, and of course, the trends in the current market play a hand in the final resale price.
In low-rise, or mid-rise condominium buildings (where you do not have much uniformity in unit size, shape, or design), the task of finding a good value becomes much more difficult, even for condos within the same building. For instance, prices in a low or mid rise might be much more affected by floor height. A third-floor walk up is going to be harder to sell than a second-floor unit. And often times, a first-floor unit is more difficult to resell than a second-floor unit.  The value in these buildings is greatly swayed by the presence, or of lack of, an elevator. Also, ceiling height can vary within such units, as can the amount of light certain units receive throughout the day.  Lastly, the size of the condo can affect the dollar per square foot resale price. It is much easier, in my opinion, to get a very high dollar per square foot for a small unit (say 400 square foot) than it is to get that same high dollar per square foot for a 4000 square foot unit. That is another topic in and of itself.
When speaking of similar buildings in a similar neighborhood, the price can be difficult to peg as well. I generally look for things like the condition of the building's common elements: façade, exterior windows, hallway paint, carpet condition, elevator upkeep, and general upkeep of common elements like a roof deck, or exterior grounds, if applicable.  Also affecting resale price from building to building is the amount of reserves that a building has in its possession (aka the rainy day fund). Additionally, the owner occupancy ratio in a building (which generally reflects on the condition of the common elements), plays a role in resale price. A building full of tenants is generally less desirable than a building mostly occupied by owners.  Owners have a tendency to better keep an eye on elements needing attention, and they have a better sense of pride in ownership. They have a tendency to replace light bulbs, sweep hallways, etc. than a renter might.
I certainly welcome any comments, questions, or concerns.  Shoot me an email at Mark@CenterCity.com if you'd like to chat.
Mark Wade
www.CenterCityCondos.com
BHHS Fox & Roach Realtors
530 Walnut St. #480, Philadelphia, PA 19106