1) Why is the seller selling?
2) What will my taxes be in five years?
3) Is this condo going to appreciate?
4) Are there going to be any future assessments?
5) Will there be more units coming on the market in the future?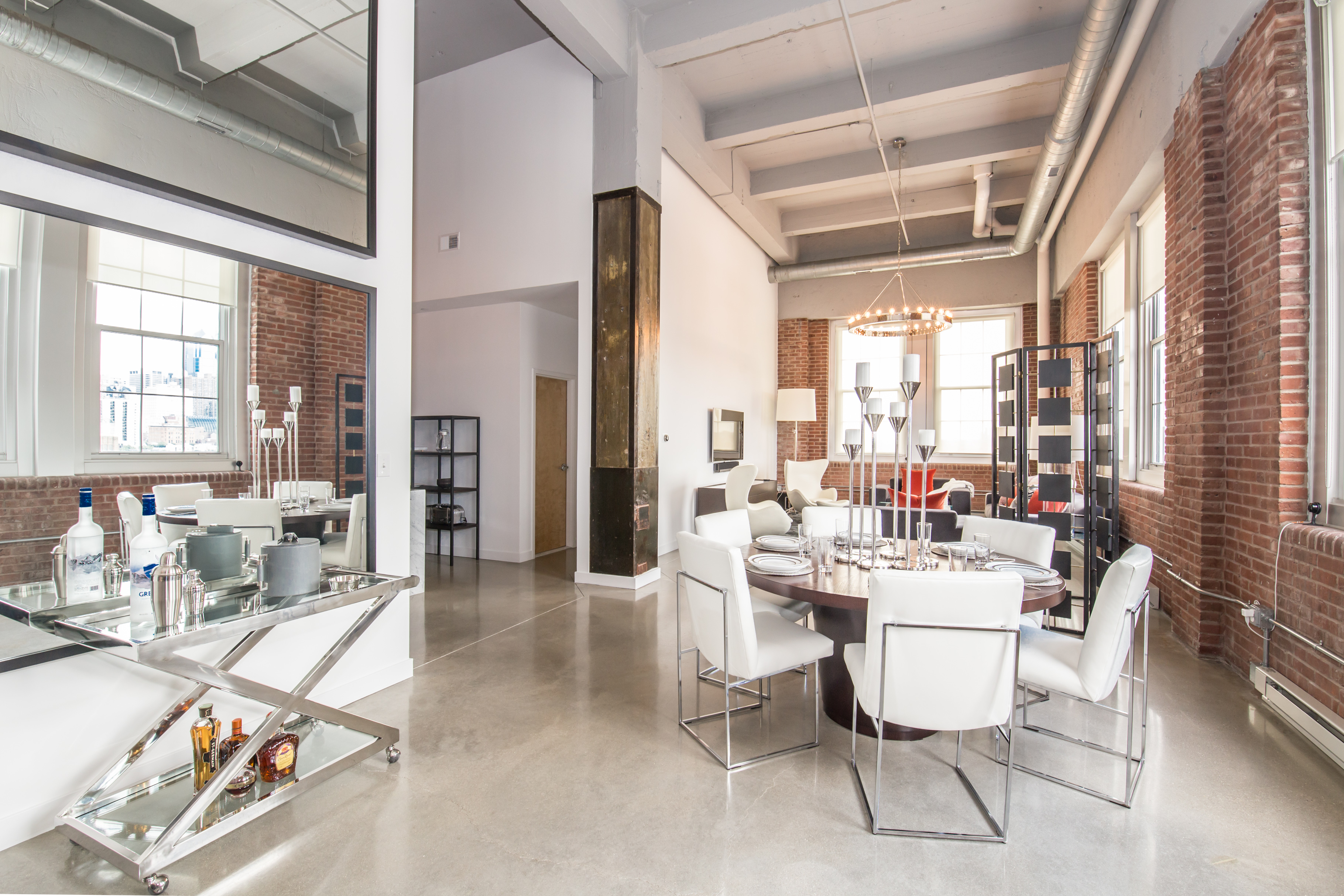 Every good Philly condo buyer has asked me at least one of these questions. It is to be expected. As is the blank expression that will cover my face after you ask.  Call me and I'll let you know the answers to all the questions I can answer!
Mark Wade 
BHHS Fox & Roach Realtors®
www.CenterCityCondos.com
530 Walnut St. #480 Phila, PA 19106
Mark@CenterCity.com | 215.521.1523