Often Heard…Rarely Realized
1) "Once I move out, I'm going to rent the condo."
Half my buyers tell me this and about 10% of those buyers actually do retain the condo as a rental.
2) "I can see past dirt & crap piled in the corners."
112% of my buyers tell me they can see past the clutter. About 2% actually can. And they're usually architects. Even after 29 years, I find myself adding (sometimes significant) value to Philadelphia condos that evoke a strong emotional response.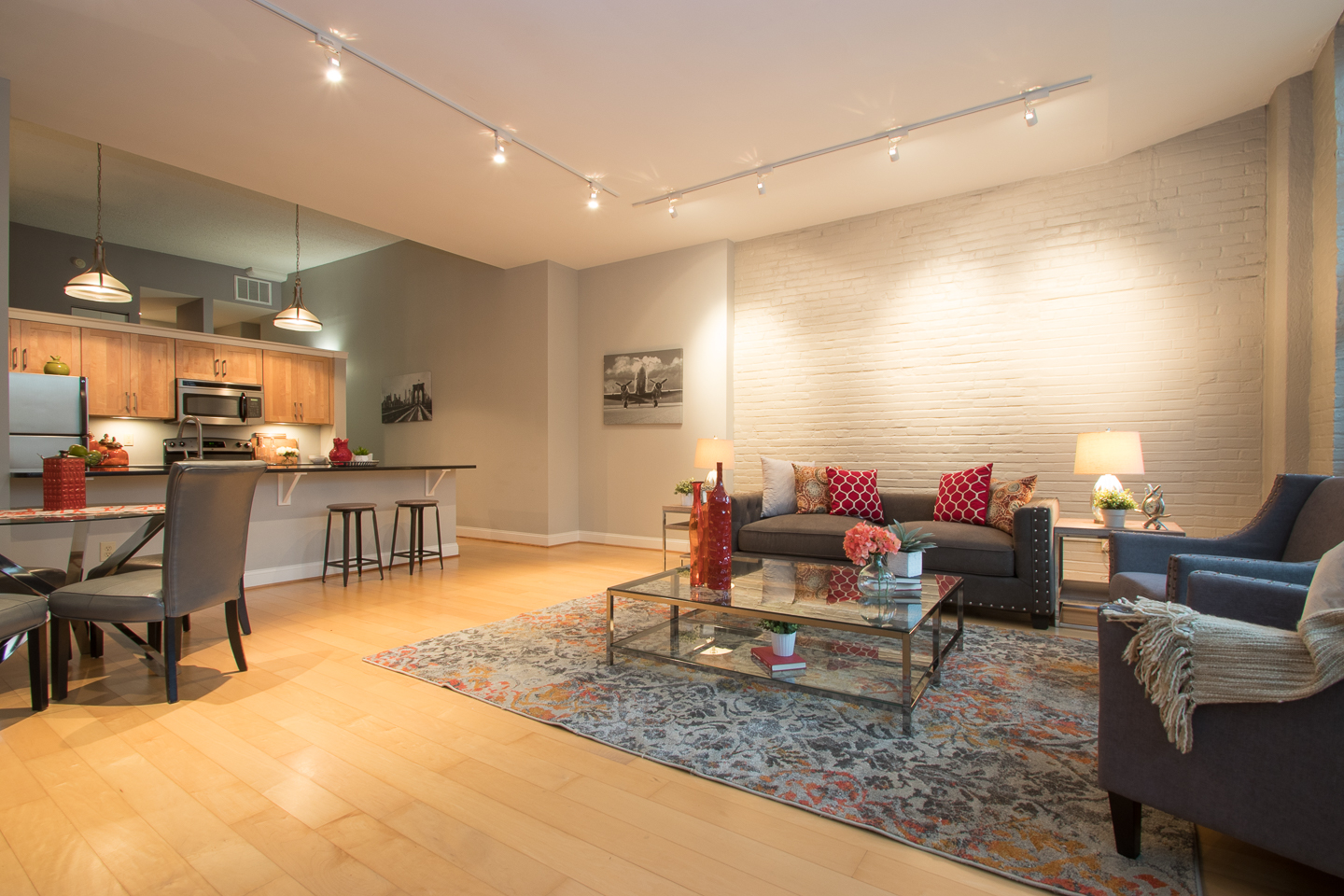 3) "It's a good idea to only work with listing agents."
Sure…limit yourself. Go ahead. Maybe best to go with the person who has the most experience within any given building.
4) "I can Air BnB my condo."
Rub a lamp… then read your condo docs.
5) "The condo fees are too high for that condo."
Probably a good idea to consider what those fees cover. Parking, gym, electric, pool etc., etc.  All things considered-the fees are likely not too high if you're getting use out of the amenities.
6) "I'm going to bid based upon what the seller paid."
Since we don't know the terms and conditions of that sale, I find this number is often irrelevant. Better to turn your eyes towards interior condition to gauge value.
7) "I need a 'true' second bedroom for my guest."
It is quite possible that a one bedroom plus den would better suit your needs. In any given price range, a full 2nd bedroom will cost more than a comparably equipped one bedroom plus den. However, the latter usually affords a larger living room.
Mark Wade 
www.CenterCityCondos.com
BHHS Fox & Roach Realtors
530 Walnut St. #480 | Phila., PA 19106