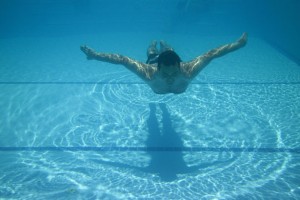 Our Center City condo market is very cyclical. Every year about the same time in early March, my phone rings off the hook and that trend continues through say
4th of July
. Then anyone with enough money to buy a condo, also has enough money to be sitting their butts on a beach somewhere.
This early part of the summer 2017 tells a bit of a different story. Nearly everyday for the past 3 months we have seen our inventory shrink – DAILY.
When I study the daily MLS activity sheet, I see say 20 new homes on the market. But I see 27 or so go under contract. EVERY DAY.
I would venture to guess this trend will continue through the summer – the lack of overall inventory suggests as much. And there are more buyers lingering in the market today than in the past dozen or so years – they can't find the right place so they sit on the sidelines and wait. The backlog is staggering.
Usually we see a decrease in activity after Memorial Day. Hasn't been the case and most likely will not be the case until sometime in say August, I would wager.
Mark Wade
Mark@centercity.com