Many varieties to choose from…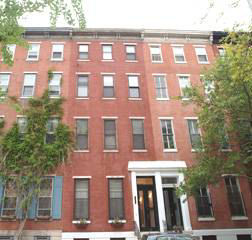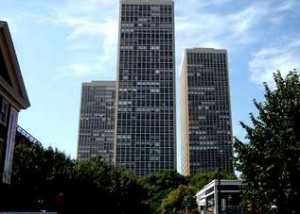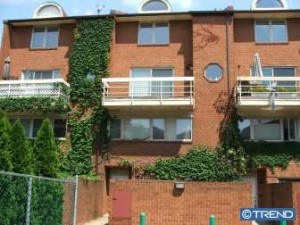 When considering the purchase of a Center City condo, I think buyers should first ask themselves what style of condo are they considering?
A high rise? Maybe a loft, or a Brownstone style?
There are  a whole slew of different condominium buildings here in Center City, and each comes with its own unique characteristics.
Are you willing to pay the higher condo fees charged for doormen buildings?
Or is the idea of a Philadelphia condominium with oversized windows, exposed brick, and high ceilings your idea of the perfect urban pad?
Keep in mind that the larger buildings with elevators, parking, and doormen do have significantly higher condo fees than the Brownstone styled condos without such amenities. There is sure to be a condo in Philly that suits your needs. It just sometimes takes a deeper look than what is on the surface to find that perfect condo!
With my 19 years of helping people find their perfect Center City Condo, I hope to be of service to you, should you be looking to put down some roots in our town!
Mark Wade
www.CenterCityCondos.com
Prudential Fox and Roach REALTORS®
530 Walnut St., Suite 260 Philadelphia, PA 19106
19102
,
19103
,
19106
,
19107
,
19130
,
Center City condo
,
Center City Real Estate
,
condo fees
,
condominiums
,
condos
,
loft
,
penthouse
,
philadelphia
,
Philadelphia condo
,
Philadelphia condominiums
,
Philadelphia condos
,
philadelphia realtor
,
philly flat
,
real estate in philly
,
Real Estate: Condominiums