I believe appreciation is a greater function of an improved interior condition than is any other factor.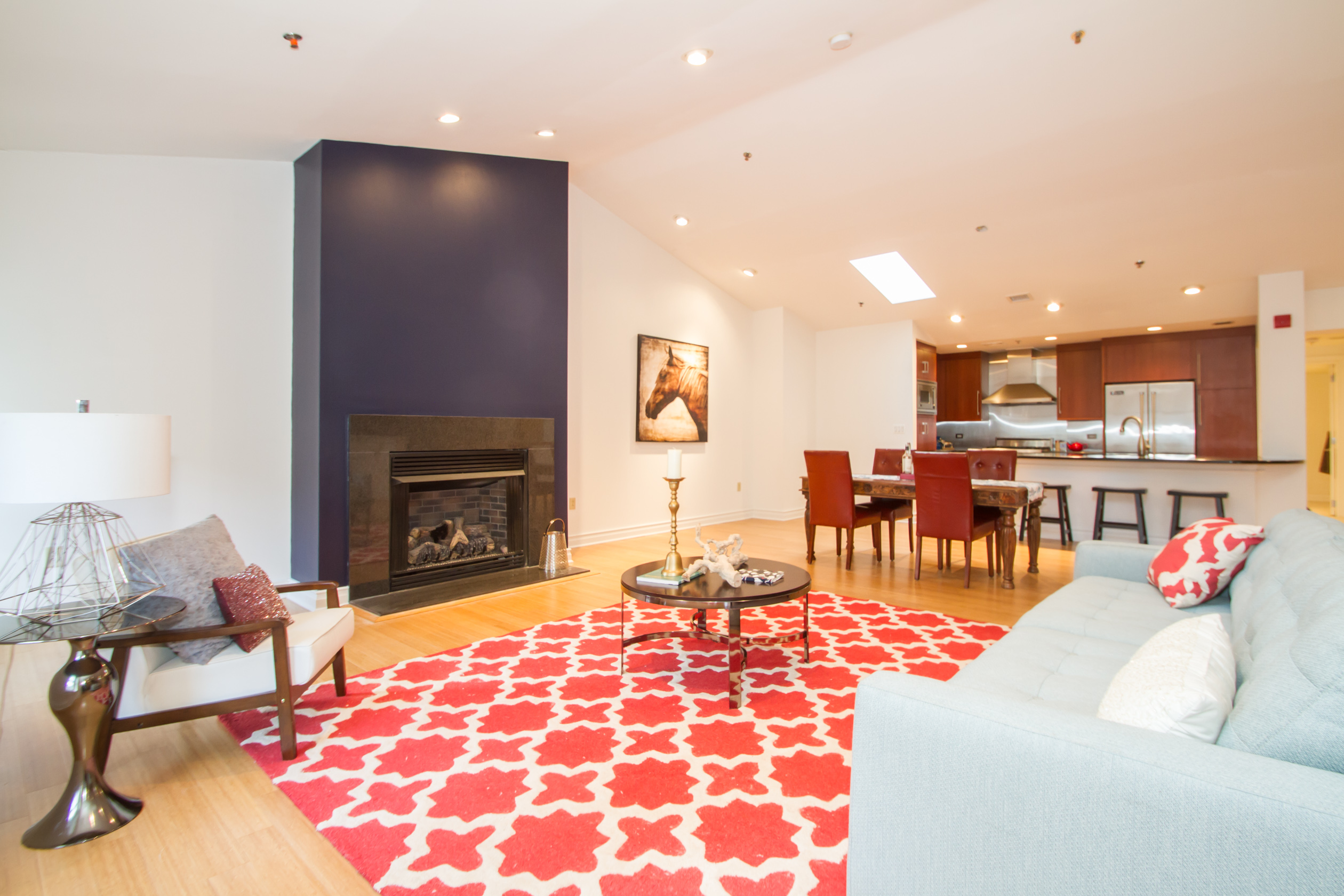 Why? Because buyers don't buy bricks and mortar-they buy feelings and emotions. So the best way to increase the value of your condominium is to improve the strength of the feelings and emotions of your condo.  C'mon… This isn't a difficult concept.
There is always a multiplier effect for the first dollars you put into your condo (think-painting, cleaning, etc).  Add a new kitchen, bathrooms, flooring, etc. and the value of any given condo will almost always rise above the cost of those upgrades.  And don't forget about staging your Philly condo, either!
Our market is made up of TWO distinct types of buyers: first-time buyers and empty-nesters, and though they don't buy the same product, the one thing they have in common is that they'll pay for turnkey condition, especially in the condo segment of the Philadelphia market.
Therefore…
Want to steal a condo here in town? Buy Ugly.  Want to max your resale price? Sell Pretty.
Again, no earth-shattering concepts here. I've seen this theory in action for thirty years here in Center City and it's a solid one.
Mark Wade
www.CenterCityCondos.com
BHHS Fox & Roach Realtors®
530 Walnut St. #480 Phila., PA 19106