…In my opinion, these are facts.
1) In most cases, showing ability can be just as important as location, in terms of the sale-ability of a condo here in town.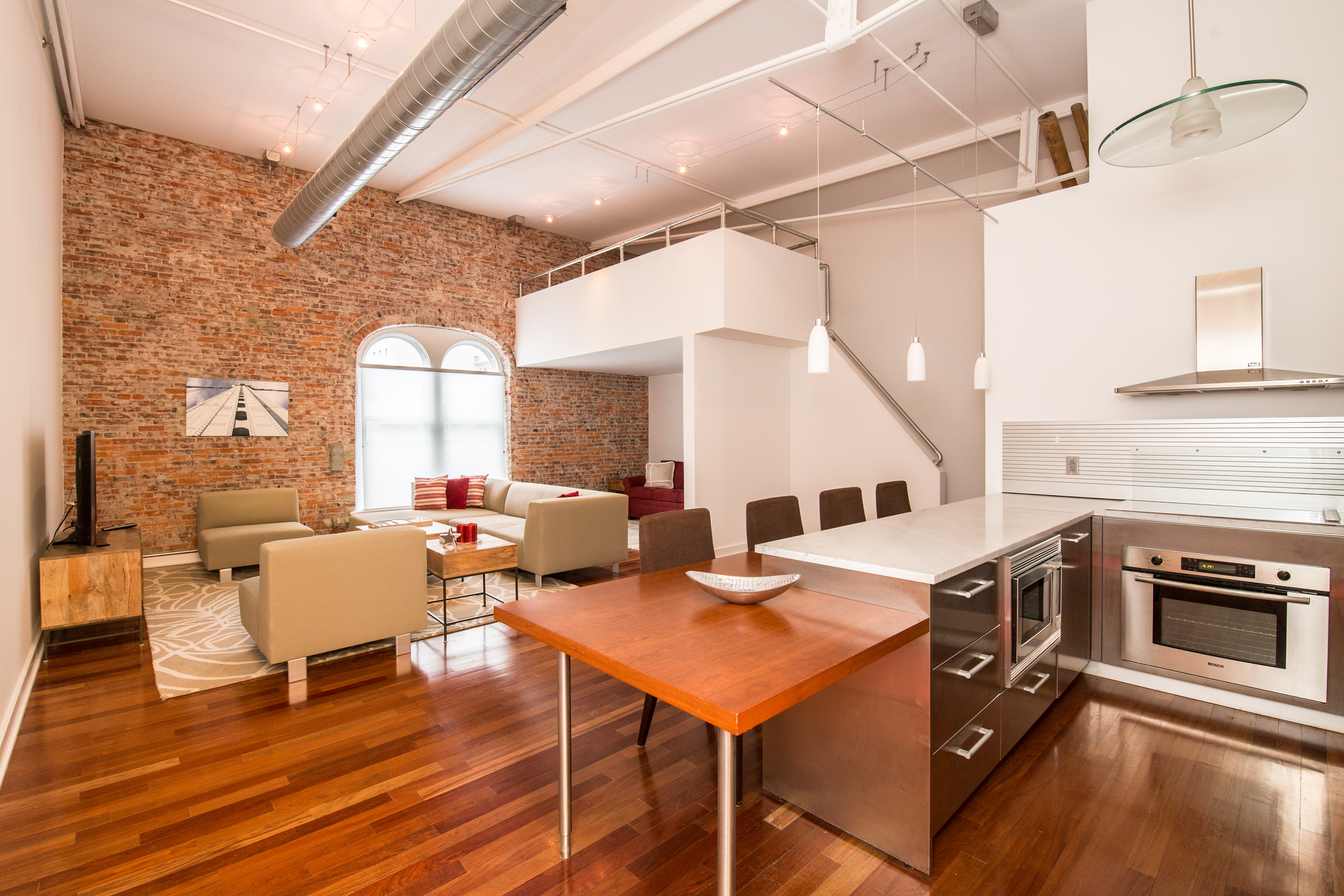 2) Yes, it is normal for your condo fees to go up a few percentage points per year.
3) Condo association assessments are a necessary ingredient to value preservation over the long haul.
4) I think a long-term hold in Center City is smart money (yeah, I may be biased.)
5) Laminate floors are very popular. Very.
6) Buyers buy feelings and emotions and not bricks and mortar.
7) The next high rise to be announced in town to be priced under $1000 per sq ft is going to be a hit because of the lack of options for new construction.
8) The outer bands of Center City are selling exceedingly well – and it doesn't really matter which direction you go.
9) Philly buyers are devouring what once was B & C grade inventory and cashing in in terms of value retention.
10) Emotional support dogs may be changing the landscape of pet policies within Center City condo buildings.
I would love to discuss these points further. Don't be shy- email me and challenge my two cents! I'm all ears…
Mark Wade 
www.CenterCityCondos.com
BHHS Fox & Roach Realtors
530 Walnut St. #480 | Phila., PA 19106