Once you've spent all the time you can browsing Philadelphia Condos for Sale online, you'll finally be ready for your first condo tour. Here are a few things you'll learn in person that online listings may not reveal at first glance.
1) Many "concierge" folks are, in fact, front desk attendants. In some buildings, I think it's fair to say they are simply seat-fillers. Sorry.
2) You should NEVER underestimate the value of good closet space. Ever.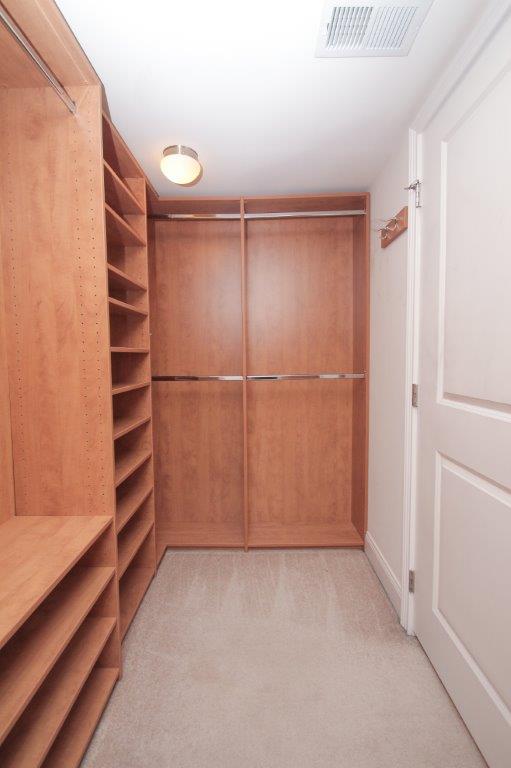 3) Many newer construction high-rise buildings do not vent the stove or the dryer to the outside.
4) Deeded parking usually doesn't really mean "deeded" parking – most parking spots do not have their own separate deed (they're usually assigned and/or identified as a limited common element in the condominium declaration).  There are some exceptions here but they are rare.
5) An alarm system inside a condo is likely useless to a buyer because the systems become obsolete very quickly.
6) Almost all new or replacement floors are laminate. They look great, they don't wear, and they come in 1.5 jillion colors/options.
7) Most tenants usually don't want to move out and will often make showing the home a nightmare- from locking deadbolts to leaving the home dirty and looking like crap for showings.
8) You really shouldn't rely upon a "fact sheet" or what you read in the MLS. That info may be outdated and should always be verified…(I am lookin' at you Zillow and Trulia!).
Mark Wade
BHHS Fox & Roach Realtors®
www.CenterCityCondos.com
530 Walnut St.#480 | Philadelphia, PA 19106