It is really simple. I show you a condo. Then I ask…is this too small? What do you think of the view? The closet space? The layout?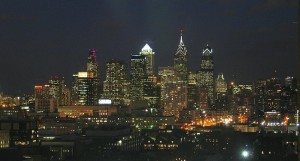 Then we visit the 2nd condo, and the questions are: What do you think of this building? How do you like the location? Is the kitchen big enough?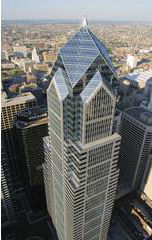 Then we go to the 3rd condo, and I ask: How do you feel about rental parking being around the corner, as opposed to on-site? Do you like the bathrooms? How adverse are you to paying higher condo fees (for things like doormen, and elevators)?

 
Finding you the right (say) Rittenhouse Square flat, or say Old City loft is a function of how well you can verbalize your "dream condo", and me being able to interpret what you say, and match that to the current Center City Philadelphia inventory of condos.
It is not rocket science. However, I am a fairly quick study, and I know the Philadelphia real estate market better than most (if you don't mind me being a big-brain)….
So give me a call at 215.521.1523 or drop me an email at Mark@CenterCity.com. Let's play 20 questions, and let's see if I can come up with your dream Philadelphia condo!
Mark Wade
www.CenterCityCondos.com
Prudential Fox and Roach REALTORS®
530 Walnut St., Suite 260 Philadelphia, PA 19106
19102 condos
,
19103 condos
,
19106 condos
,
19107 condos
,
academy house condos
,
art museum area condos
,
hopkinson house condos
,
philadelphia
,
philadelphia loft
,
philly realtor
,
Pine Street condominiums
,
queen village condos
,
real estate
,
Realtor in Philly
,
Rittenhouse Square condominiums
,
Rittenhouse square condos for sale
,
spruce street condominiums