Because I have nothing better to do in my life than to find out and report on everything that has to do with condominiums in Center City Philadelphia :-), I thought I would post the following facts about some of the large buildings here in town:
The Murano: Located at 21St and Market Streets, this new gorgeous high rise has 302 units. And killer views! Floor to ceiling windows don't hurt either!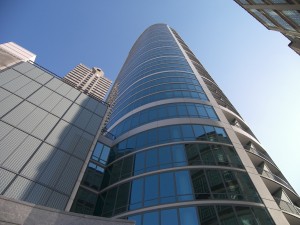 The Dorchester: At 224 W. Rittenhouse Sq., this large condo building has a rooftop pool, garage rental parking, and a whopping 526 units!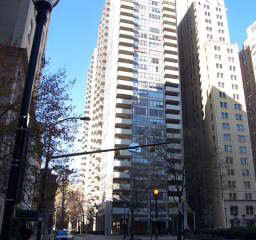 2601: On the corner of 26th and Pennsylvania Ave. is this very large 550 unit building with some really cool rooftop penthouse units with large patios!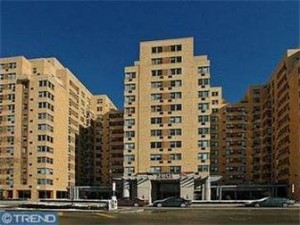 The Academy House: Locust and 15th Streets, this super large condo building has a ton of amenities, and a total of 576 units.
Society Hill Towers: Comprised of 3 tall high rise buildings, with garage parking and a cool outdoor pool has a total of 670 units
The Philadelphian: The Grand-Daddy of all Pennsylvania condo buildings with a whopping 676 units, and 306 rental garage spots!! Wow!
IS BIGGER BETTER? Give me a call at 215.521.1523 or drop me an email at Mark@CenterCity.com, and let's chat!
Mark Wade
www.CenterCityCondos.com
Prudential Fox and Roach REALTORS®
530 Walnut St., Suite 260 Philadelphia, PA 19106
19103 condominiums
,
19106 condominiums
,
19107 condominiums
,
academy house condominiums
,
apartment
,
art museum area condos
,
for sale in philly
,
hopkinson house condos
,
philadelphia loft
,
philly realtor
,
pine street condos
,
queen village condos
,
spruce street condominiums