Between 1995 and 2005, my brother and I flipped over WELL over 100 condos in town
Here are a few secrets that I discovered: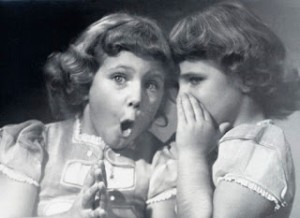 1) You can screw up any decision, but the one thing you can't do is overpay at the start. If you do, then the whole venture is doomed. You have to let value be a top guiding priority.
2) Don't Get over your head.
Cosmetic flips are much much much easier than those needing a full scale rehab. BUY UGLY!
3) Make sure the Philadelphia condo is in a building that is solid, and is fanne mae warrantable. If you cant sell it on the back end, then your efforts will be for naught.
4) I cant stress ENOUGH about the importance of visual appeal. You MUST make your finished product stand out in terms of emotional impact. Finishes purely off the shelf from Home Depot aren't going to cut it. Hire an interior decorator to decide paint colors, finishes, and even the how the unit will be staged- Please!
Center City Real Estate
,
condos in Philadelphia
,
Philadelphia condo