Yes, buyers come to me with a wish list a mile long. Shocking, eh? And if you already own a condo in Center City, don't pretend like you bought the first thing you saw. You didn't. I know, because I was probably your Philly realtor. 🙂 I always tell people that I can get them 9 out of 10 things on their wish list. If they want 10 out of 10, then they are going to have to rub a magic lamp. I just isn't possible.
Anyway, here are the top 5 things buyers INITIALLY ask for when they call:
1) Parking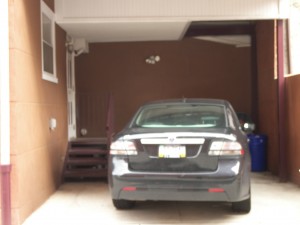 2) Walkable area at Center City restaurants, Cultural activities, etc.
3) A workable, open kitchen
4) Tons of closet space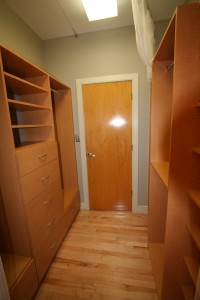 5) Hardwood Floors
 
Though clearly this list varies from buyer to buyer, these are the most "asked for items" when I first get a call that someone is looking for a condo!
Mark Wade
www.CenterCityCondos.com
Prudential Fox and Roach REALTORS®
530 Walnut St., Suite 260 Philadelphia, PA 19106
art museum area condos
,
bella vista lofts
,
center city condos
,
Center City Real Estate
,
Loft District
,
old city condominiums
,
philadelphia lofts
,
philadelphia real estate
,
philly condos
,
philly realtor
,
queen village condos
,
realtor in philadelphia
,
rittenhouse square condos
,
Society Hill Condominiums
,
Washington Square West Condominiums