OK…here is how 2013 will be remembered:  Buyers got their mo-jo back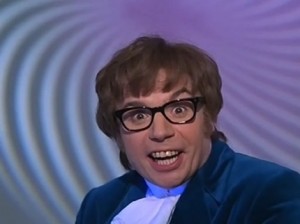 I have recently seen many more multiple offers and buyer competing with each other, a shortened "DOM" (days on market), sales over asking price and clear inventory reduction throughout the entire Center City condo market.
The next logical step is an across the board price increase. We are already seeing some segments of the market experience sizable gains in the first half of 2013- And now I think the rest of the market is catching up….expect to see those gains really show their face in the spring 2014 market.
From a Realtor's perspective- the upside is that more comparable sales are now in the MLS- and many within segments where no prior relevant comparables existed (recent ones anyway).
This is going to be huge for further price escalations as Appraisers now have something concrete to base their values upon.
-Mark
Center City condo
,
Center City Real Estate
,
philadelphia