The Philly Home Show will be at The Convention Center this weekend. This year there will be a City Studios feature showcasing three looks from area designers that will focus on making the most of small spaces in creative ways – could be useful for anyone living in, say, a Rittenhouse Square condo with a lovely view.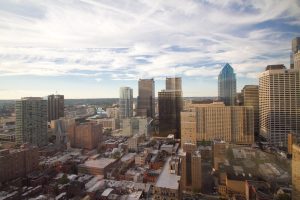 Closets by Design will have an interactive social media challenge where you can try to organize a closet in under 2 minutes. And for all the animal lovers out there, Providence Animal Center will be there to share some design ideas for your pets.
You can get tickets here: Philly Home Show Tickets.
Philadelphia condos
,
Philly Home show